a mix of banners and icons!
zooey deschanel
rachel mcadams
the time travelers wife
twilight, new moon, kirsten stewart

teasers:







zooey deschanel: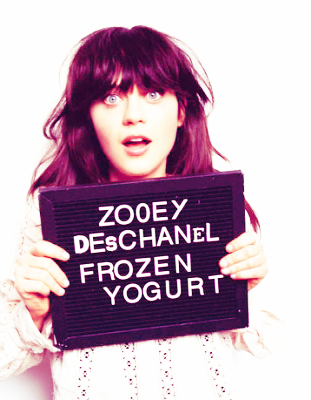 rachel mcadams & the time travelers wife: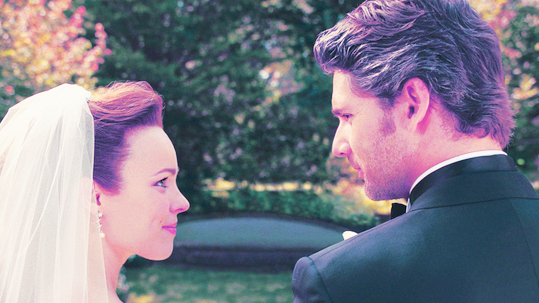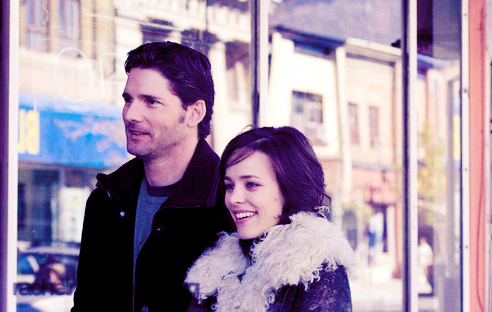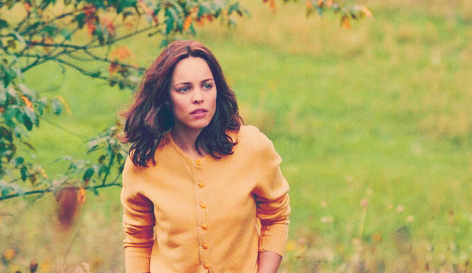 twilight/new moon/kirsten stewart: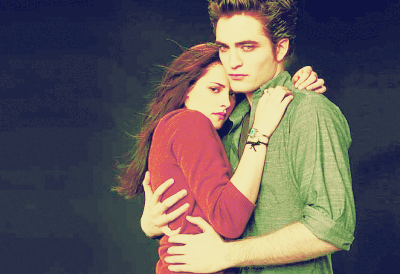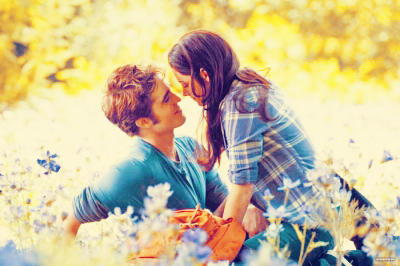 please:
- comment if you take any, to
0hgraphics
- comment if you like/tell me your feedback!
- join
disneytheme and
natureicontest ;)
- comment here if you want to be affiliates, everyone welcome!
- check out my previous posts
- taking requests here!
- please give ideas of what you would like to see!